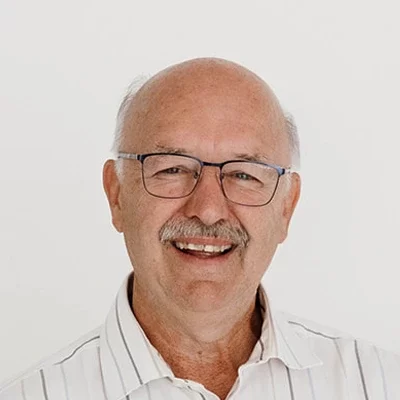 Chiropractor
Kenneth Ruf D.C.
Dr. Kenneth Ruf is a licensed Chiropractor serving the Coon Rapids MN community.
Dr. Kenneth Ruf has spent over 30 years freeing people from pain in Coon Rapids, MN. As a Chiropractor with that much experience, Dr. Ruf is committed to guiding people to optimal health by getting adjusted and building their own wellness based lifestyle.
Dr. Ruf uses a "whole person approach". This approach to wellness means looking for underlying causes of any disturbance or disruption (which may or may not be causing symptoms at the time) and make whatever interventions and lifestyle adjustments that would optimize the conditions for normal function. Using this unique approach, Dr. Ruf is able to help you to accelerate and/or maintain your journey to good health.
If you are looking for a Doctor that will work with you, listen and discuss your health to help you create the life you want, this is the place for you.
Dr Ruf uses gentle spinal adjustments to bring rhythm and motion back into the segments of your spine. This relieves structural tension that causes nerve interference and left untreated leads to the breakdown of your health, better known as sickness and disease. Chiropractic is the leader in the "wellness" industry, by freeing up the nervous system to produce "TRUE" health from within!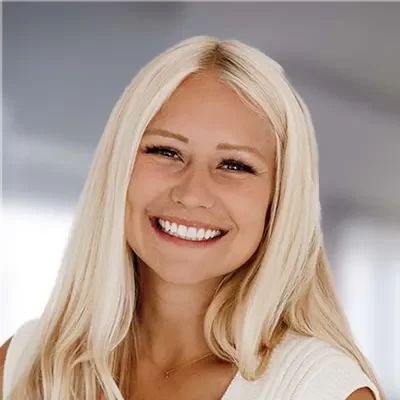 Chiropractor
Kayla Naess D.C.
Are you sick of getting generic health recommendations that work for everyone else, but you? I am on a mission to provide health answers, understanding, and a natural approach that works with the body's design instead of against it. I grew up with the wonders of chiropractic from my father, who inspired the journey I am on today. 
However, despite being well adjusted, I struggled through my own hormonal-caused agony. Here came my realization of true chiropractic philosophy and the necessity of addressing the 3 components of stress on the body: physical, chemical, and emotional. Thankfully so, I discovered a whole world of comprehensive, quality lab-testing that took ages of suffering to find and 8 years of schooling and additional training refining my skills to evaluate from a restorative perspective to get me the results I have now. Today, I am here to tell you there is a reason your health is going haywire. Let's find the cause, and restore your physiology that was designed to function normally.